Web Design Course & UI/UX Course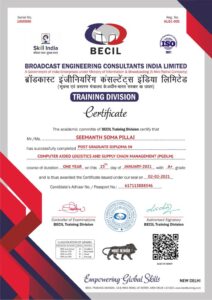 Central Government Certification For Website Designing Programs
BECIL – A Govt. of India Enterprise under Ministry of Information & Broadcasting

Certification Valid For Private And Government Jobs Also In More Than 82 Countries.
Applicable As Per State Vise Government Placements.
Learn Web Design Course in Pune
We are one of the top Web Design Course provider in Pune.
We provide 100% job guarantee after completion of the course.
Get the best web designing training in Pune. All our web designing trainers are very experienced IT professionals and love to share their practical knowledge with the students.
This course is designed to meet all level of student requirement.
Our web designing trainers understand the fresher's & working professional's requirement very well.
Our trainers will make sure you will learn & understand all aspects of the web designing  course content. They provide one to one care by listening to each student.
We will make sure you will be secure a job with at least Rs15,000 per month in web designing field as soon as you complete the course.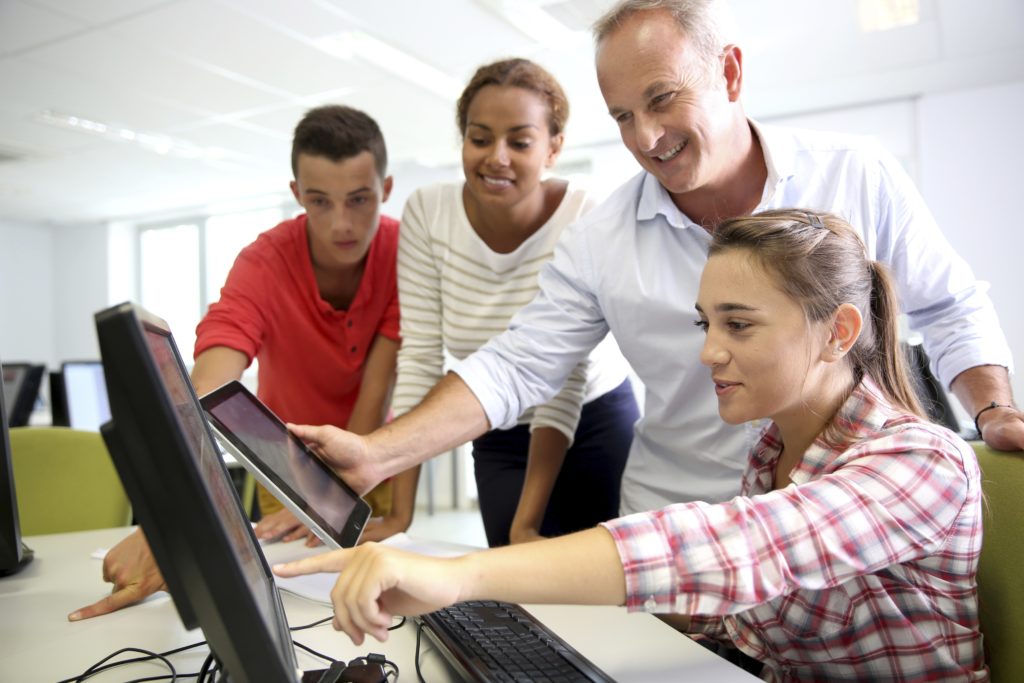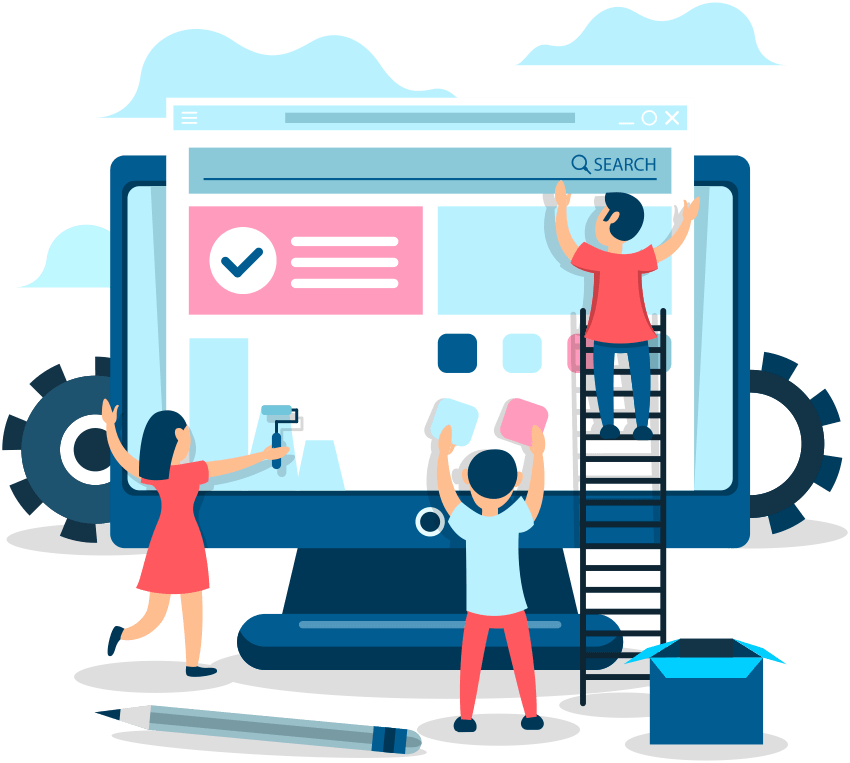 What is Web Design Course ?
To understand web designing you should focus on visual things. When you are purchasing a car what are the things that catch your senses; the colour and finishing of the car, the outer design of the car etc. Web designers add an aesthetic look to your website. They need to have skills like Photoshop, graphics, user experience tools and related things.
What is User Interface (UI)?
User Interface (UI) is the part of the machine that handles human-machine interaction. UI design requires a good understanding of user needs. "USER" is people like us and are the endless efforts of the software that UI has developed for them. In order for the software or program to provide sustainable output, the user must enter the desired input. This is only possible if the user interface principles and logic are met. If no such condition is set for the user, it will be very difficult for the user to operate the system and thereby prevent the user from making the purchase.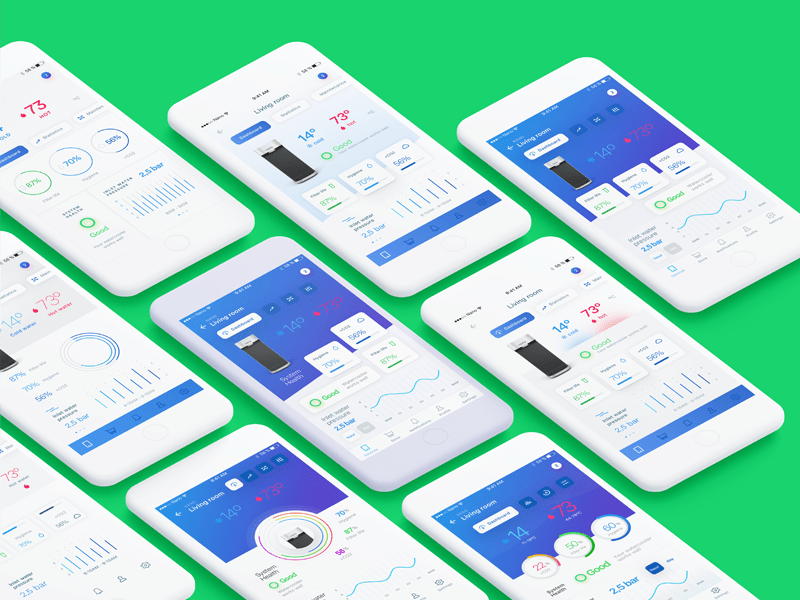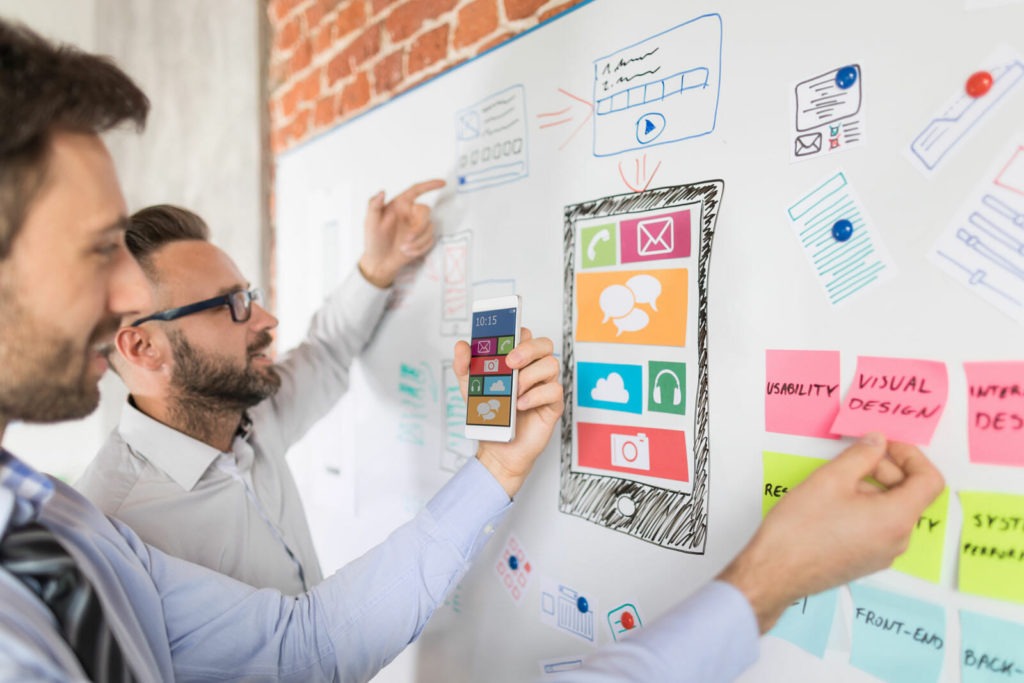 What is User Experience (UX)?
User Experience Design (UX) is a software design process that provides meaningful and relevant results. It involves planning the usability of software and also the pleasure that consumers will derive from it. It also deals with the software aspects such as branding, design, usability and functionality. Products that provide a great user experience (for example, the iPhone) are therefore designed from an idea of consumption or account use.
HTML (HyperText Markup Language) is the most basic building block of the Web. It defines the meaning and structure of web content.
Hypertext Markup Language is the standard markup language for reports intended to be shown in an internet browser. It very well may be helped by advances, for example, Cascading Style Sheets and scripting dialects, for example, JavaScript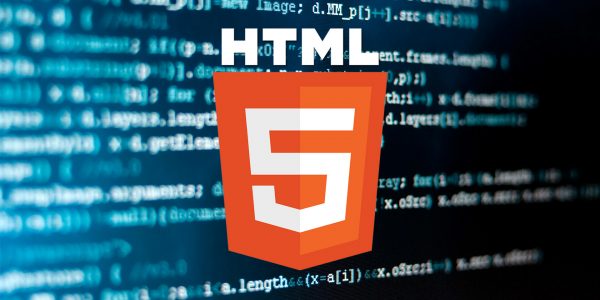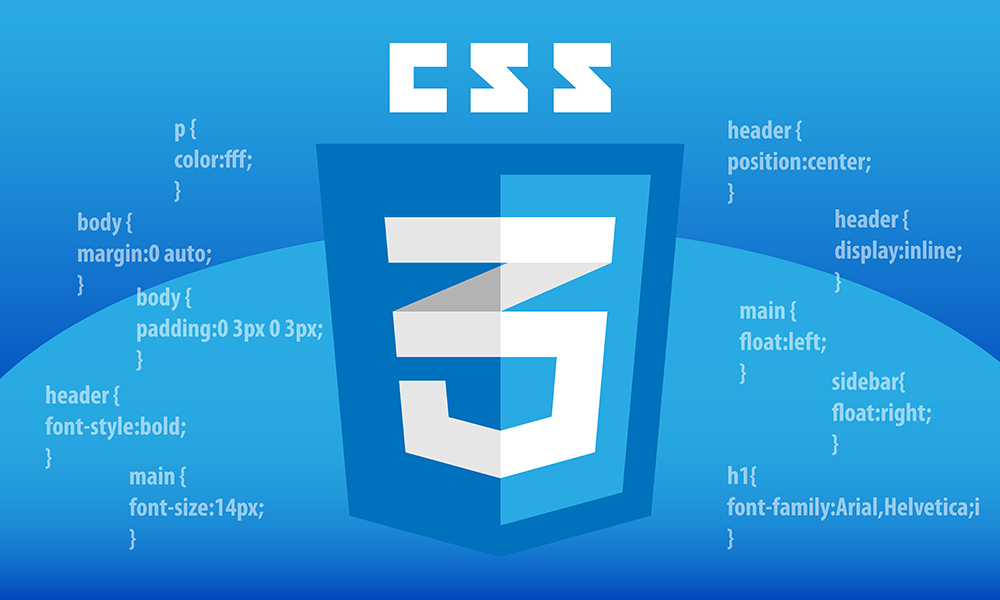 Cascading Style Sheets is a template language utilized for portraying the introduction of a record written in a markup language, for example, HTML. CSS is a foundation innovation of the World Wide Web, close by HTML and JavaScript.
CSS describes how elements should be rendered on screen, on paper, in speech, or on other media
JavaScript, frequently abridged as JS, is a programming language that adjusts to the ECMAScript determination. JavaScript is elevated level, regularly without a moment to spare incorporated, and multi-worldview.
It has wavy section grammar, dynamic composing, model based article direction, and five star capacities.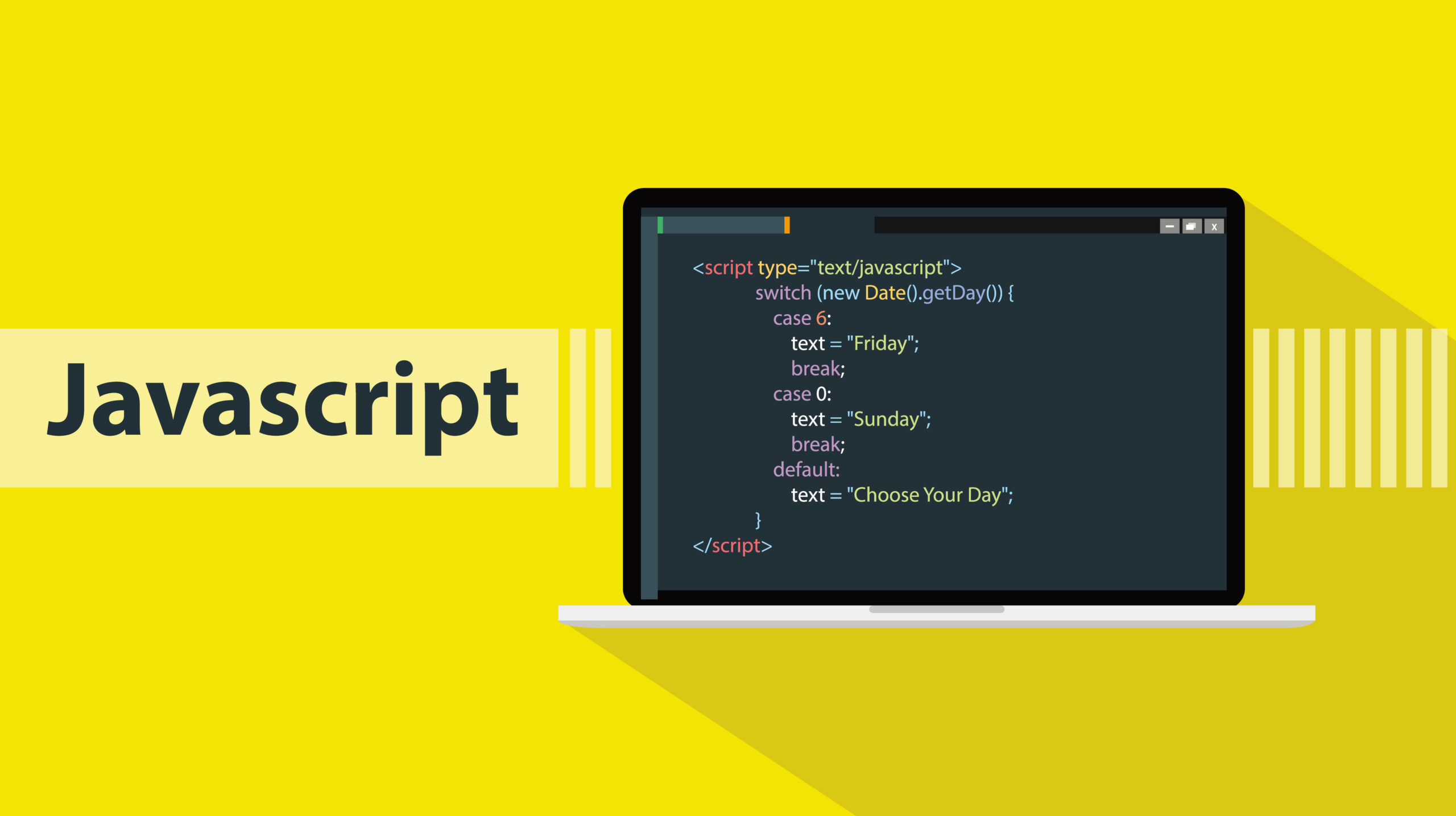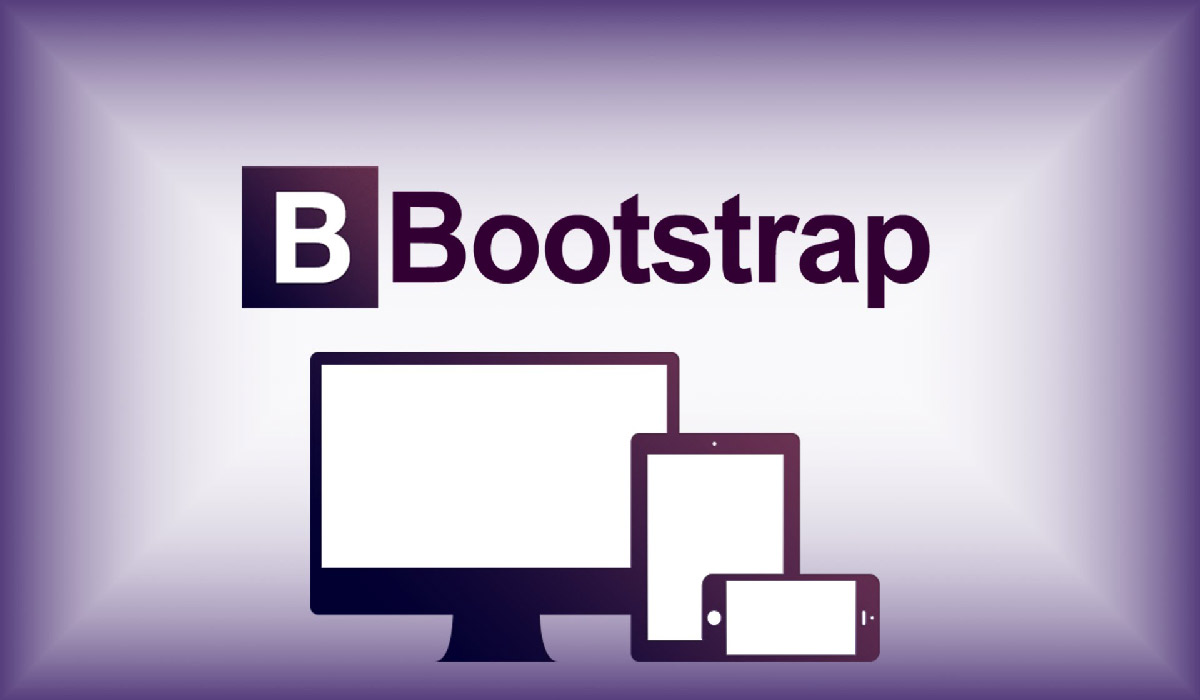 Bootstrap is a free and open-source CSS system coordinated at responsive, portable first front-end web advancement.
It contains CSS-and JavaScript-based plan layouts for typography, structures, catches, route, and other interface parts.
Adobe Photoshop is the advance photo editing and manipulation software on the market.
Its uses range from the complete editing of large batches of photos to the creation of intricate digital paintings and drawings that mimic those made by hand.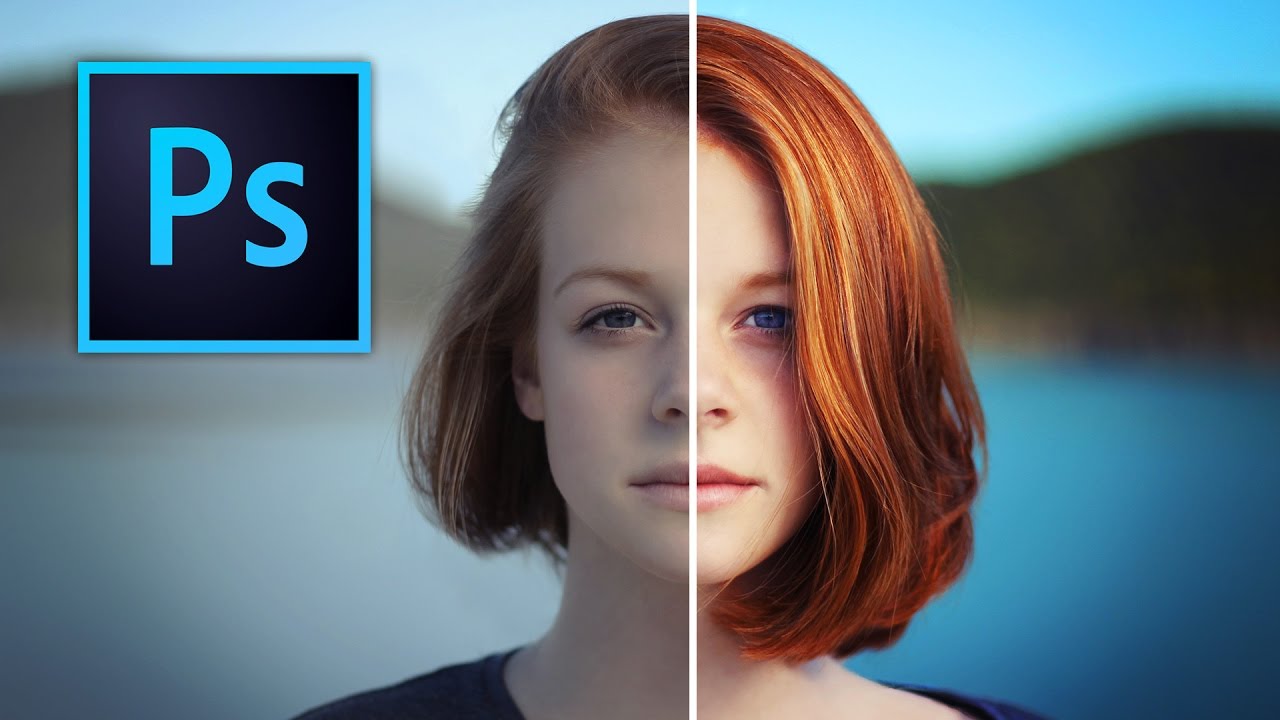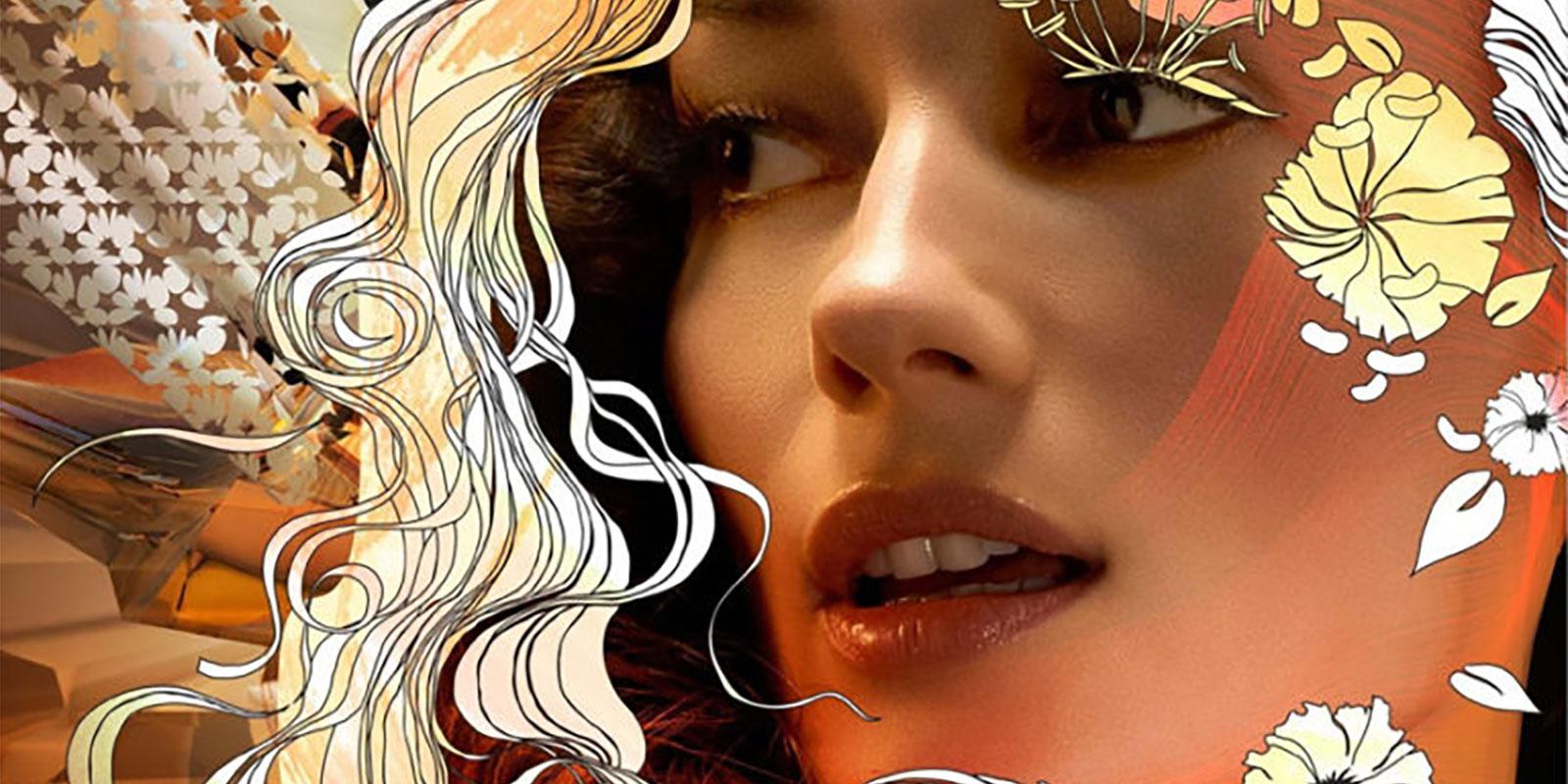 Adobe Illustrator is a professional vector-based drawing and drawing program.
Used as part of a larger design workflow, Illustrator allows you to create everything from unique design elements to entire compositions.
Designers use Illustrator to create posters, symbols, logos, patterns, icons, etc.
Adobe XD 
may be a 
vector-based user experience design tool for web apps and mobile apps, developed and published by Adobe Inc. 
it's 
available for macOS and Windows, although there are versions for iOS and Android 
to assist 
preview the 
results of 
work directly on mobile devices
Design, prototype, and share engaging user experiences across platforms, screens, and devices with Adobe XD.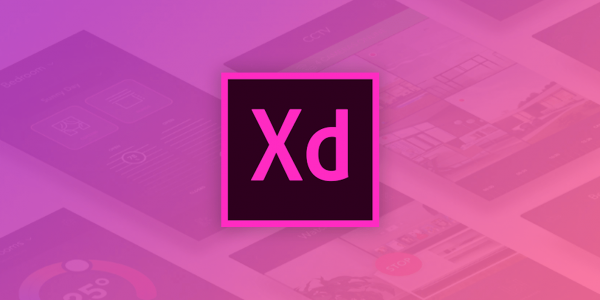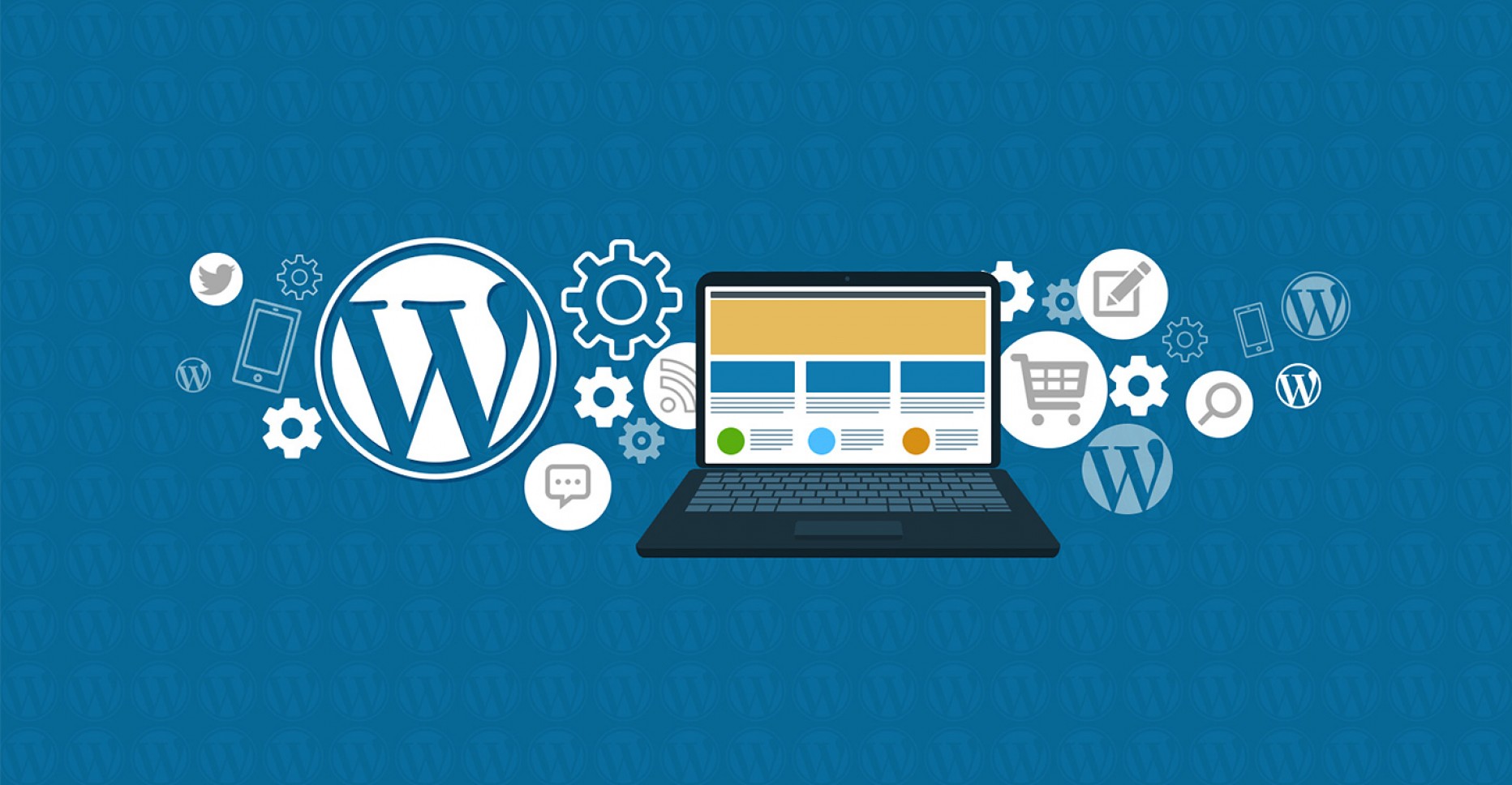 WordPress is a free and open-source content administration framework written in PHP and combined with a MySQL or MariaDB data set.
Highlights incorporate a module design and a format framework, alluded to inside WordPress as Themes
Wix.com Ltd. is an Israeli programming organization, giving cloud-based web improvement administrations. It permits clients to make HTML5 sites and versatile destinations using on the web intuitive instruments
Wix offers an excellent drag-and-drop site builder to create small websites. There are 100s of free templates available.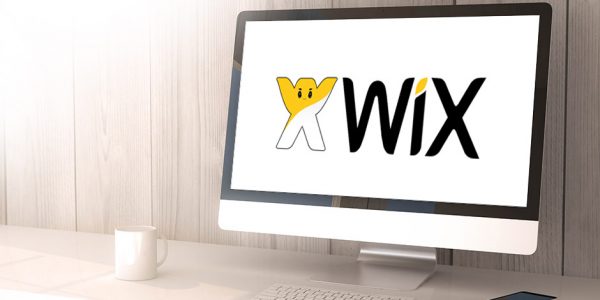 GOVERNMENT Courses In WebSITE Design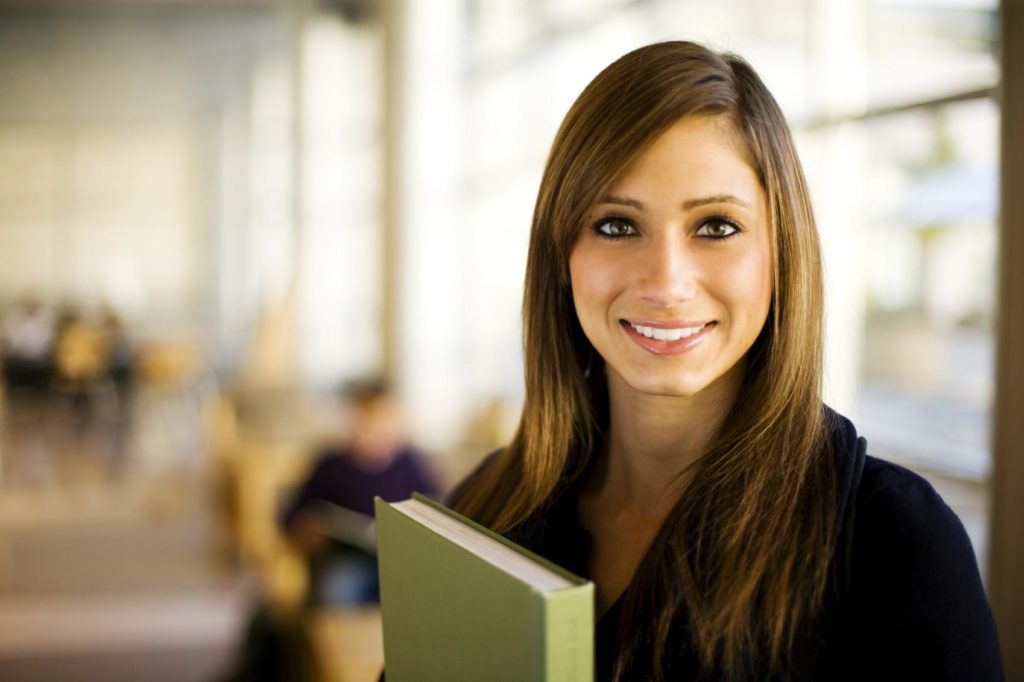 The Website designer recruiters expect creativity and knowledge from jobseekers. Here is a Website Designing Course in Infinite Graphix Technologies, which prepares you for exactly the aspects the industry requires. So when you come out you are ready for the industry in the true sense of the word. So, book your seats now, and let employers come looking for you!
If you are thinking of this as a part time job or as an additional income, then it is surely possible with Website Designing Course provided by Infinite Graphix Technologies as our course is designed to help you learn every concept in real time. In the end of the sessions we will discuss various concepts of Freelancing to help you get started in this industry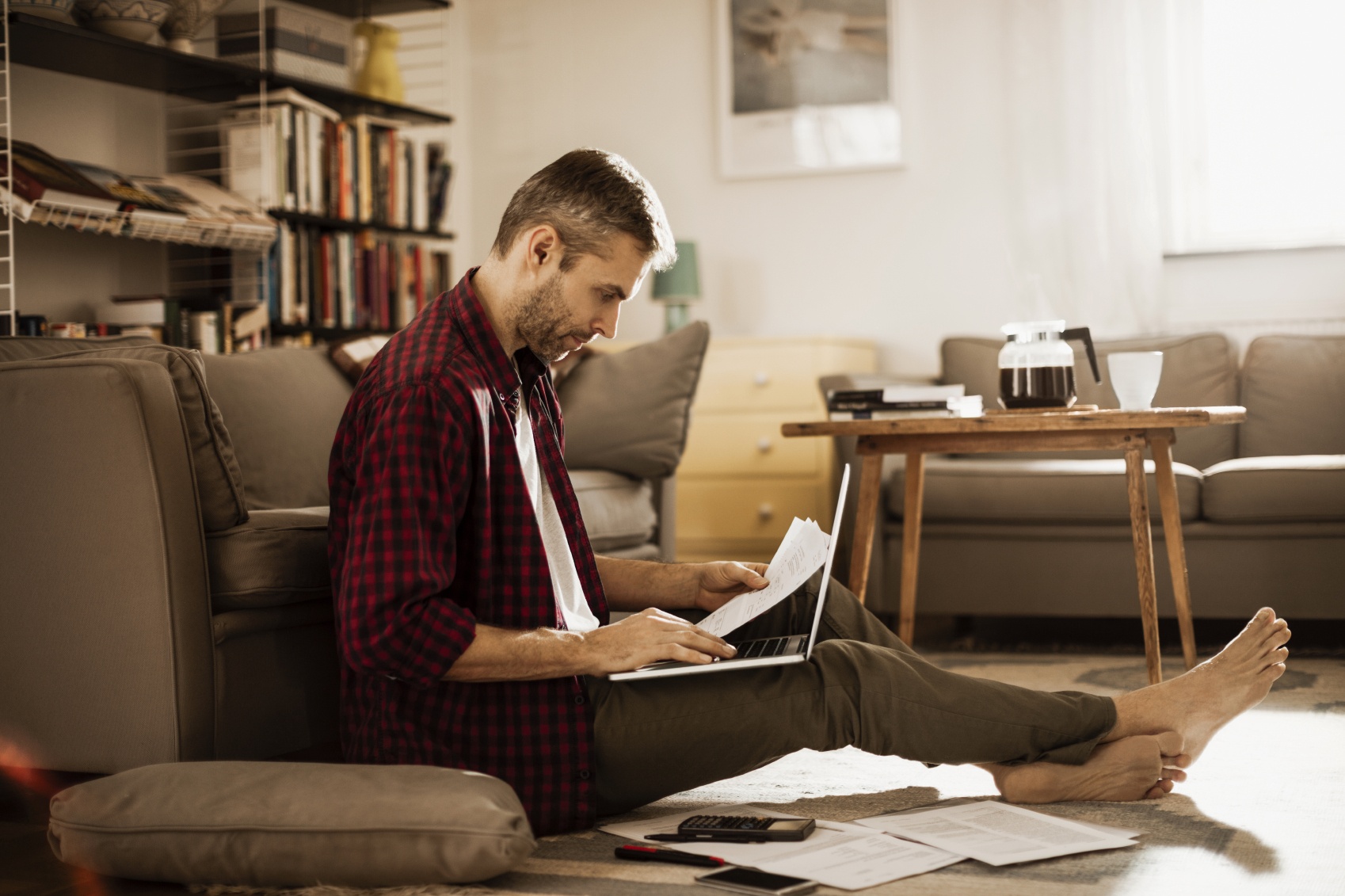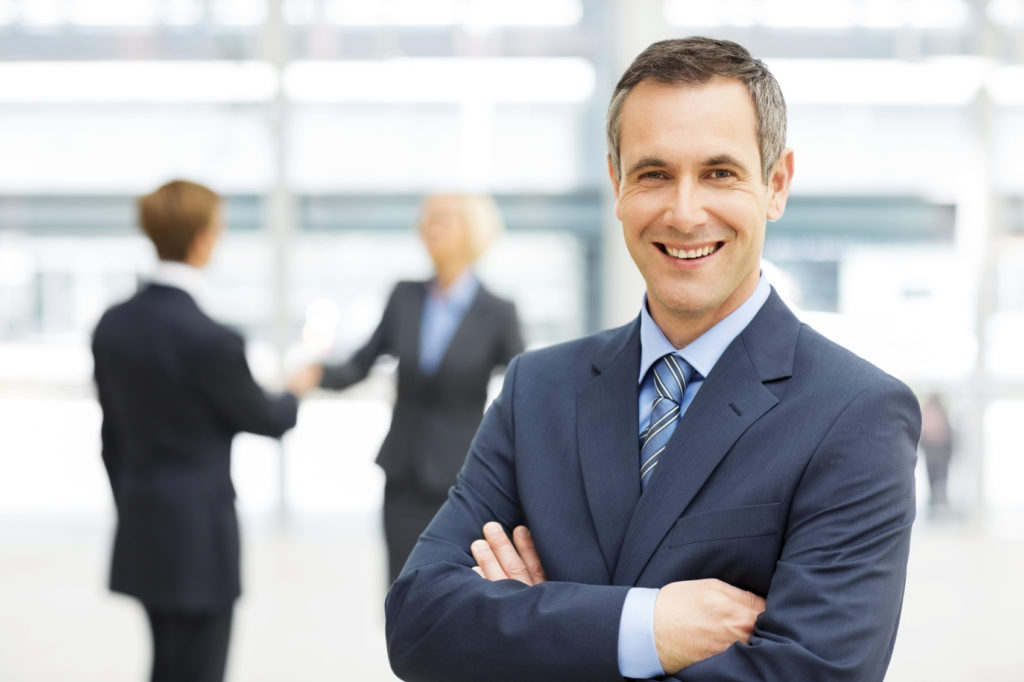 Infinite Graphix Technologies, is a leading Website Designing Training Institute in Pune. We came up with a comprehensive Website Designing Course designed to remember business owners as well. Start from basics of Website Designing and move to the advance level along with their business application, and implement them to meet your business goals successfully and quickly. Website Designing is the way to Take Your Business online so, control it by Joining Website Designing Course by Infinite Graphix Technologies, and watch your business grow and prosper!
Working professionals now have a chance to hone this expansion skill that goes beyond their career paths. And this is possible with a Website Designing Course. During these periods, no profession was able to escape Website Designing. Having the same knowledge and skills will help professionals in one way or another. Invite your existing career!
So, Join Infinite Graphix Technologies' Website Designing Classes in Pune, and experience for yourself!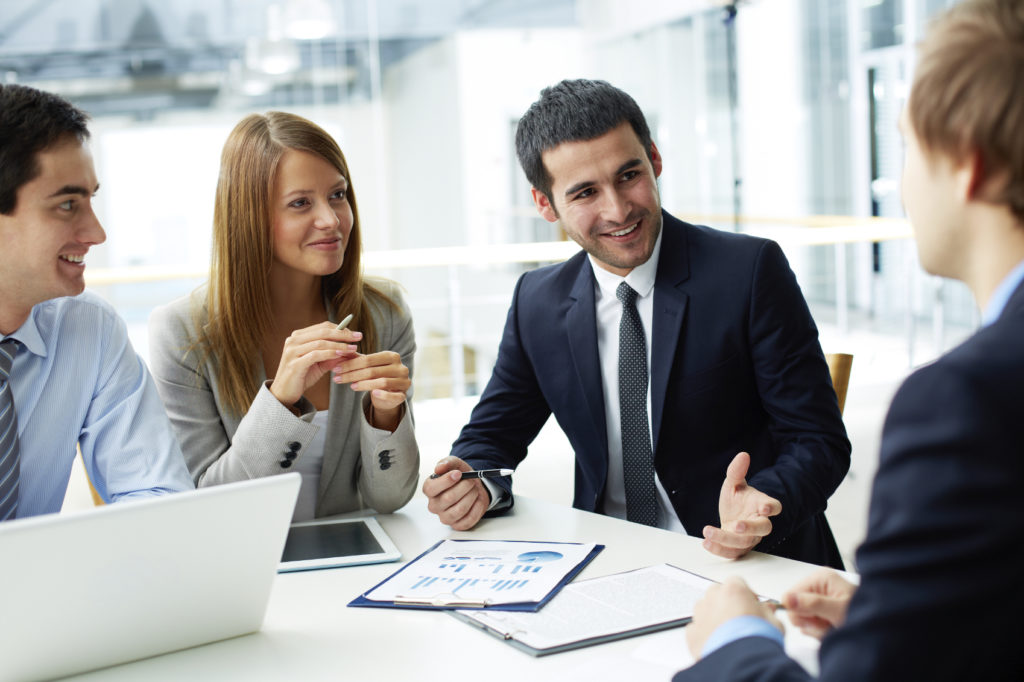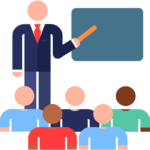 Do you arrange a Demo Class?
Yes, we organize demo classes, this session gives you understanding of the whole course.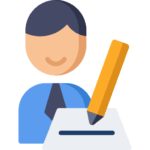 Do you provide Placement Assistance?
Yes, we provide placement to our students after completing this course from our institute & Depends On Students Capacity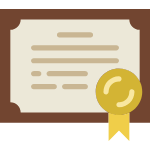 Which Certificates will I get?
We Provide ISO Certificates after Completion of the Website Designing Course.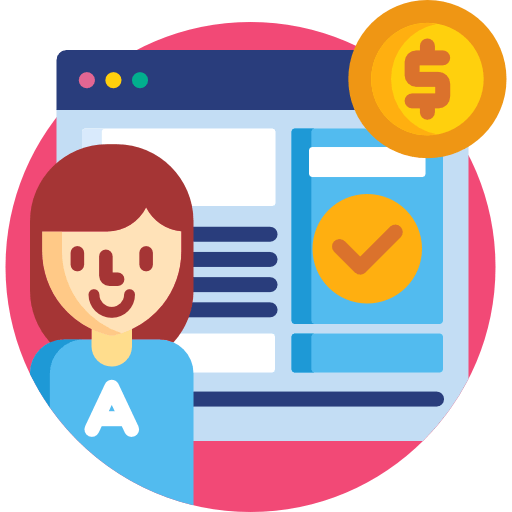 What if I miss some lectures?
The lectures/topics which are missed can be covered by attending other batches.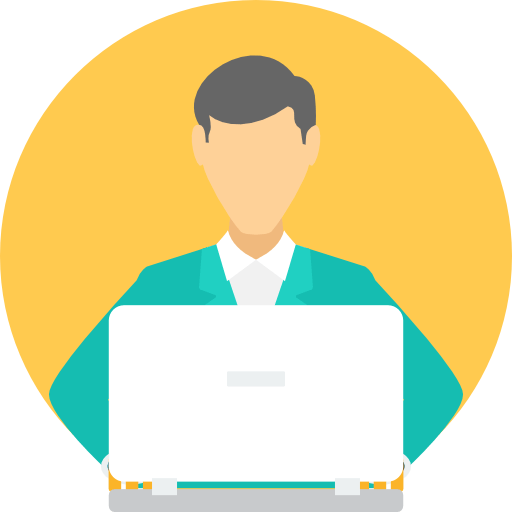 Do you provide Internships?
Yes, we have dedicated course for the students who need Internships after completion of course.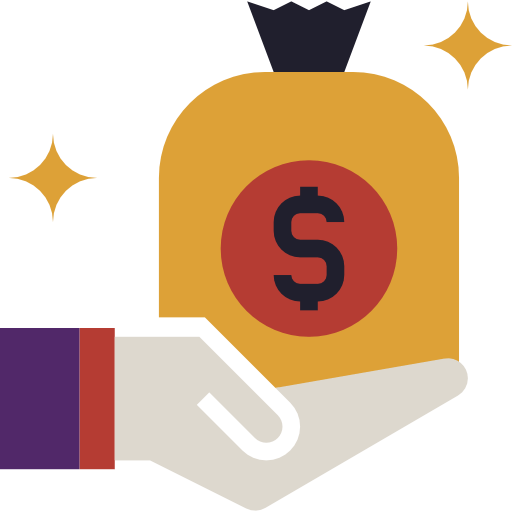 Is installment available?
Yes, 3 installments are available for Website Designing long term courses
"Infinite Graphix Technologies is a great place for young students who want a job without spending a lot of money. I joined Digital Marketing Course there and they helped me get a stable job in a company of my choice. I will forever be thankful to them for guiding me towards a great career path and helping me a good life for myself"
"Thank You infinite Graphix Technologies For Providing Me Such A Wonderful Opportunity. I Have Completed The Website Designing Course And Got Placed As Well. It Was A Life Changing Turn Of My Life. For Training & Quality Education I Can Give 5/5 Stars To Infinite Graphix Technologies. Best Industrial Faculty with proper knowledge.
"I always wanted to learn specific and need skills in the fields to become a successful, but i knew that only having a degree won't help me. Then i joined Infinite Graphix Technologies for Graphics Designing Course, which provided to be the best decision of my life. Their training has truly helped me gain the requires knowledge and skills."
Website Designing is one of the best career in current era as lot of people are trying to pursue their career in this field. One of the most exciting career options in front of the youth today to showcase their skills. There are lot of career opportunities in the field of Website Designing.