Full Stack Developer Course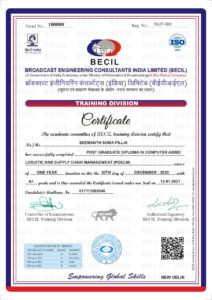 Central Government Certification Programs
BECIL – A Govt. of India Enterprise under Ministry of Information & Broadcasting

Certification Valid For Private And Government Jobs Also In More Than 82 Countries.
Applicable As Per State Vise Government Placements.
Learn Full Stack Developer Course in Pune
We are one of the top Web Development Course provider in Pune.
We provide 100% job guarantee after completion of the course.
Get the best web Development training in Pune. All our Full Stack Developer Course trainers are very experienced IT professionals and love to share their practical knowledge with the students.
This course is designed to meet all level of student requirement.
Our Full Stack Developer Course trainers understand the fresher's & working professional's requirement very well.
Our trainers will make sure you will learn & understand all aspects of the web development  course content. They provide one to one care by listening to each student.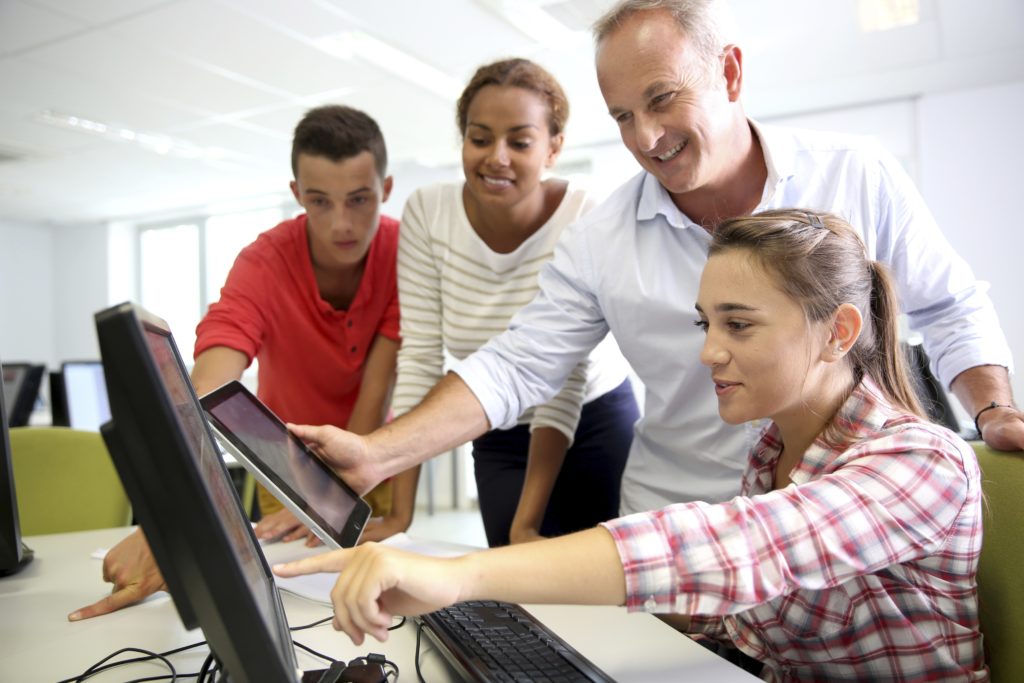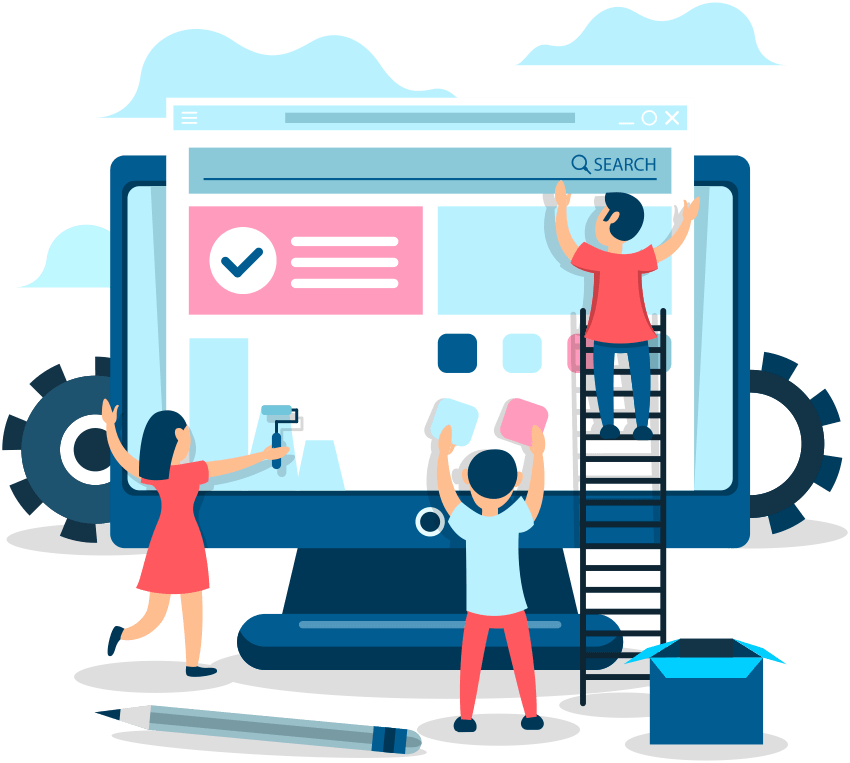 What is Full Stack Developer Course ?
Full Stack Developers are those who design complete apps and websites. These developers used to works on all facets of development – frontend to backend, Also database and even debugging and testing. In short, the developer must understand the app thoroughly. Frontend developers are more sought after because of their expertise of not in one but multiple technologies. But Full Stack Developer can handle all aspects of development, and it can result in a more seamlessly created product.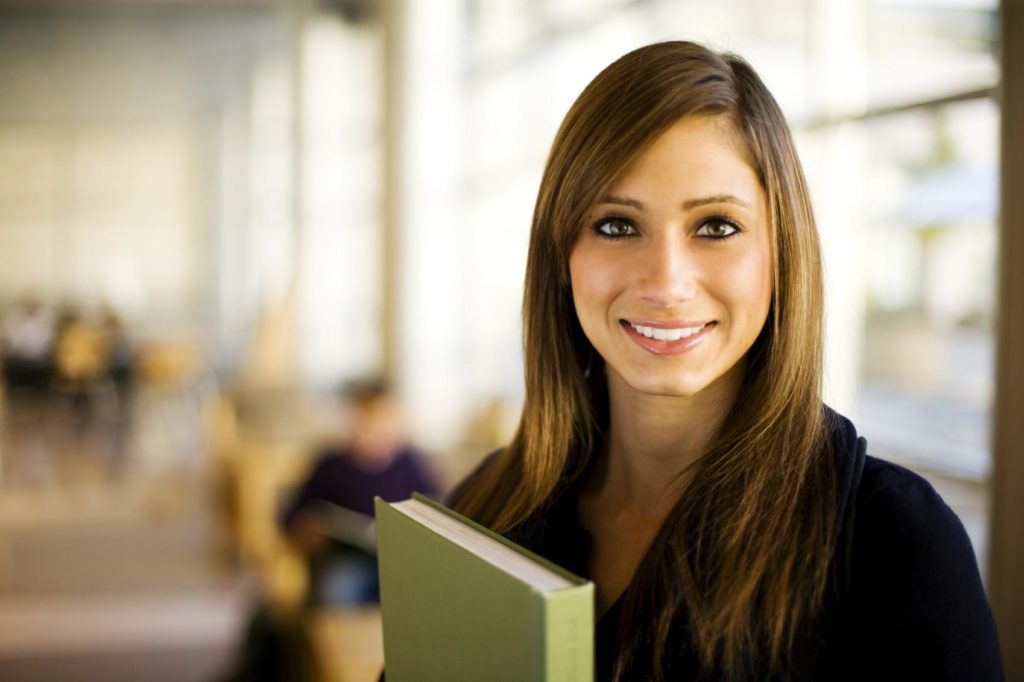 The Full Stack Developer recruiters expect creativity and knowledge from jobseekers. Here is a Full Stack Developer Course in Infinite Graphix Technologies, which prepares you for exactly the aspects the industry requires. So when you come out you are ready for the industry in the true sense of the word. So, book your seats now, and let employers come looking for you!
If you are thinking of this as a part time job or as an additional income, then it is surely possible with Website Designing Course provided by Infinite Graphix Technologies as our course is designed to help you learn every concept in real time. In the end of the sessions we will discuss various concepts of Freelancing to help you get started in this industry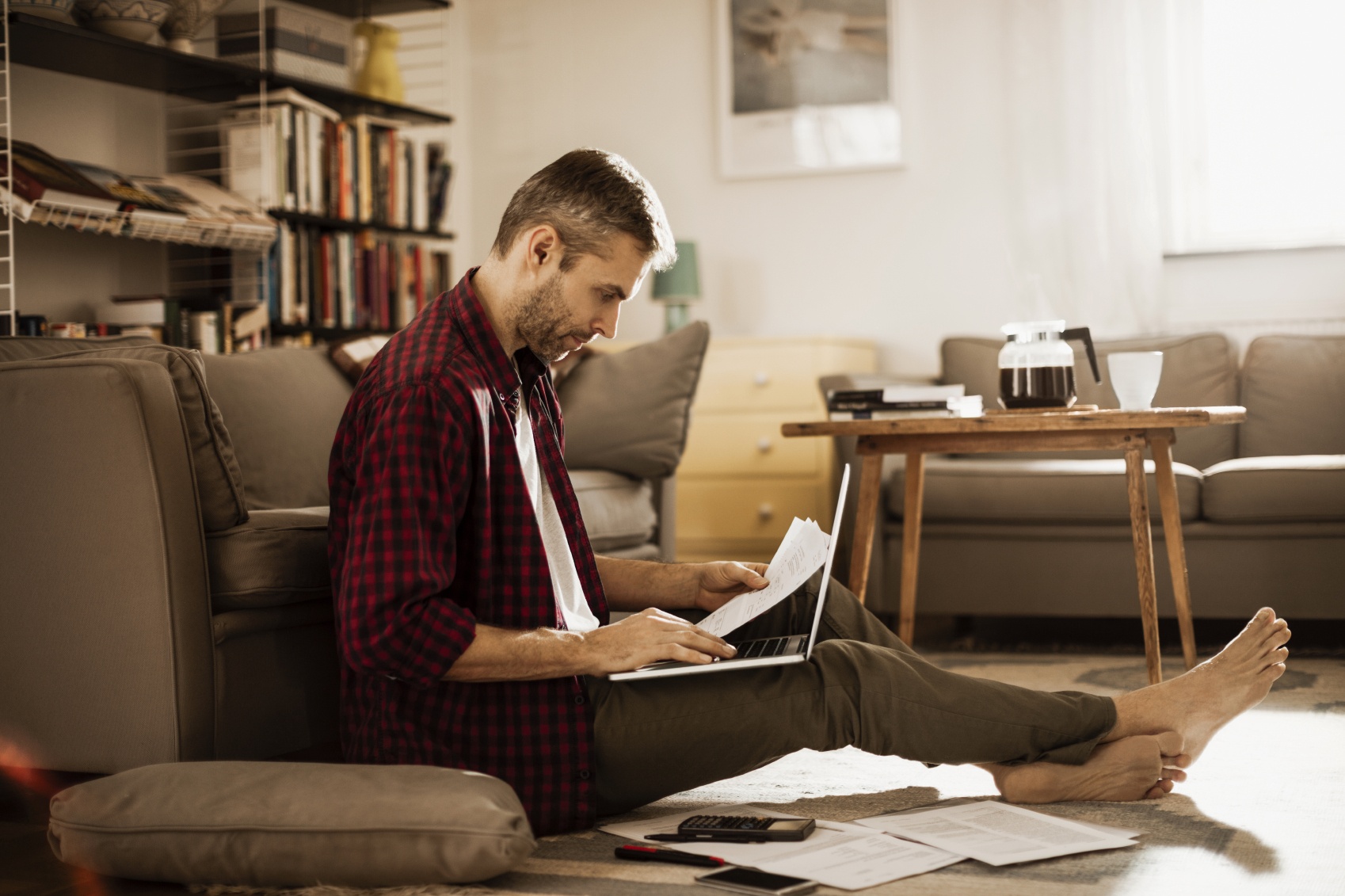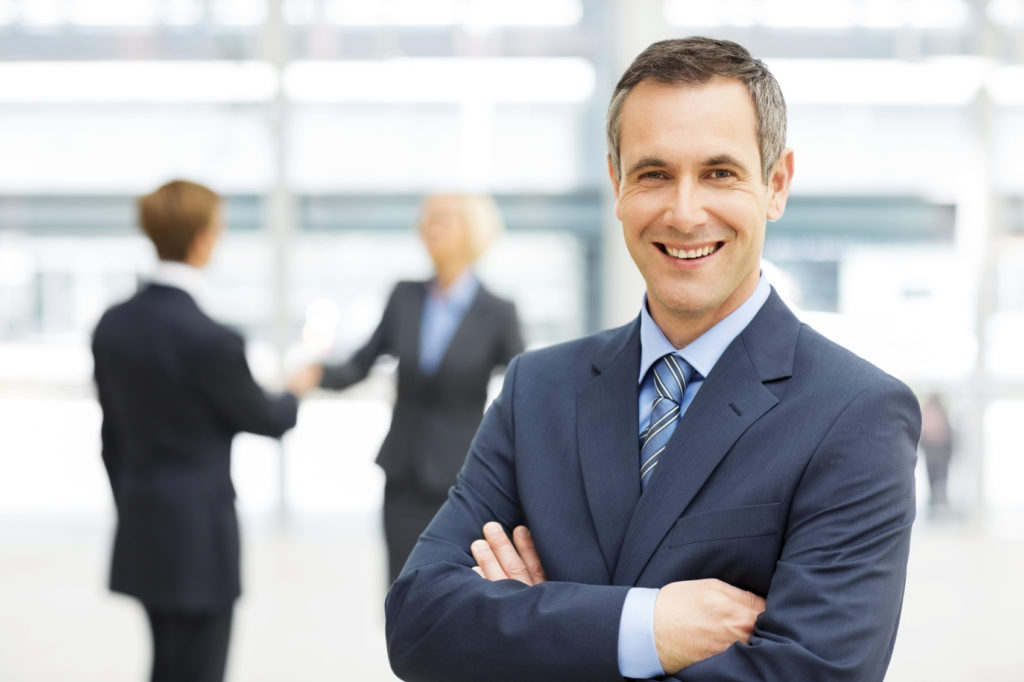 Infinite Graphix Technologies, is a leading Full Stack Developer Course Training Institute in Pune. We came up with a comprehensive Website Designing Course designed to remember business owners as well. Start from basics of Website Designing and move to the advance level along with their business application, and implement them to meet your business goals successfully and quickly. Full Stack Developer Course is the way to Take Your Business online so, control it by Joining Full Stack Developer Course by Infinite Graphix Technologies, and watch your business grow and prosper!
Working professionals now have a chance to hone this expansion skill that goes beyond their career paths. And this is possible with a Full Stack Developer Course. During these periods, no profession was able to escape Full Stack Development. Having the same knowledge and skills will help professionals in one way or another. Invite your existing career!
So, Join Infinite Graphix Technologies' Full Stack Developer Course in Pune, and experience for yourself!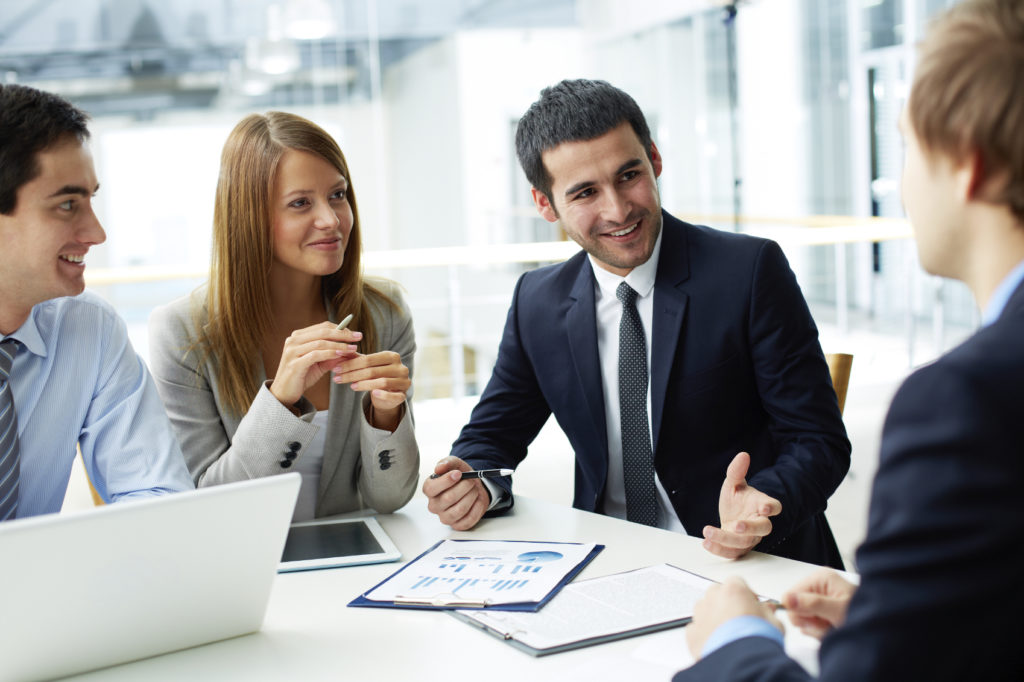 Full Stack Developer Curriculum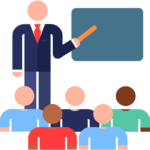 Do you arrange a Demo Class?
Yes, we organize demo classes, this session gives you understanding of the whole course.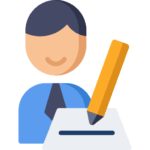 Do you provide Placement Assistance?
Yes, we provide 100% placement to our students after completing this course from our institute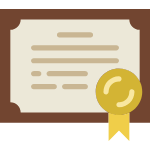 Which Certificates will I get?
We Provide ISO Certificates after Completion of the Website Designing Course.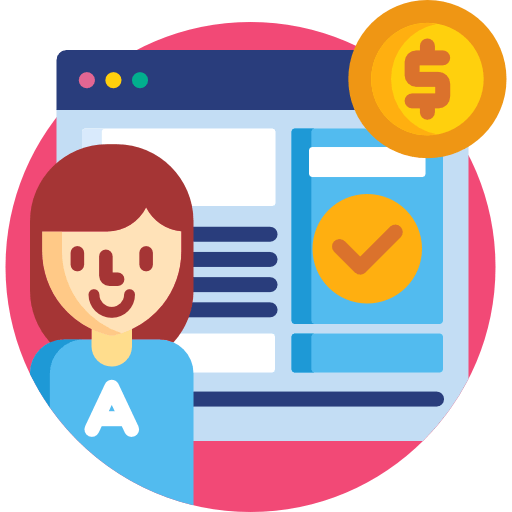 What if I miss some lectures?
The lectures/topics which are missed can be covered by attending other batches.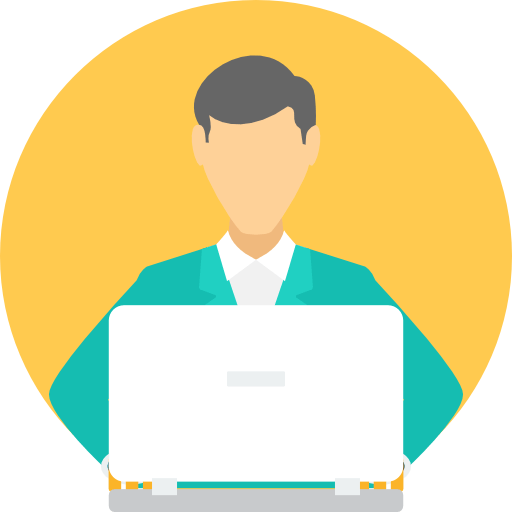 Do you provide Internships?
Yes, we have dedicated course for the students who need Internships after completion of course.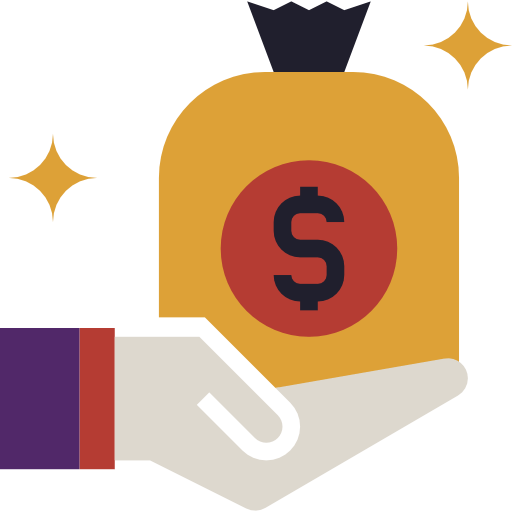 Is installment available?
Yes, 3 installments are available for Website Designing long term courses
"Infinite Graphix Technologies is a great place for young students who want a job without spending a lot of money. I joined Digital Marketing Course there and they helped me get a stable job in a company of my choice. I will forever be thankful to them for guiding me towards a great career path and helping me a good life for myself"
"Thank You infinite Graphix Technologies For Providing Me Such A Wonderful Opportunity. I Have Completed The Website Designing Course And Got Placed As Well. It Was A Life Changing Turn Of My Life. For Training & Quality Education I Can Give 5/5 Stars To Infinite Graphix Technologies. Best Industrial Faculty with proper knowledge.
"I always wanted to learn specific and need skills in the fields to become a successful, but i knew that only having a degree won't help me. Then i joined Infinite Graphix Technologies for Graphics Designing Course, which provided to be the best decision of my life. Their training has truly helped me gain the requires knowledge and skills."
Website Development is one of the best career in current era as lot of people are trying to pursue their career in this field. One of the most exciting career options in front of the youth today to showcase their skills. There are lot of career opportunities in the field of Web Development.