Social Media Marketing Course Online
✓ Understand everything about Social Media Marketing!
✓ Create highly optimized and high quality paid ads on all Social Media platforms.
✓ Become a Facebook Ads Expert!
✓ Learn Instagram Marketing know how to monetize the social platform.
✓ Learn Twitter Marketing strategies for Paid Ads
✓ Optimize your LinkedIn profile and use LinkedIn ads to grow your business.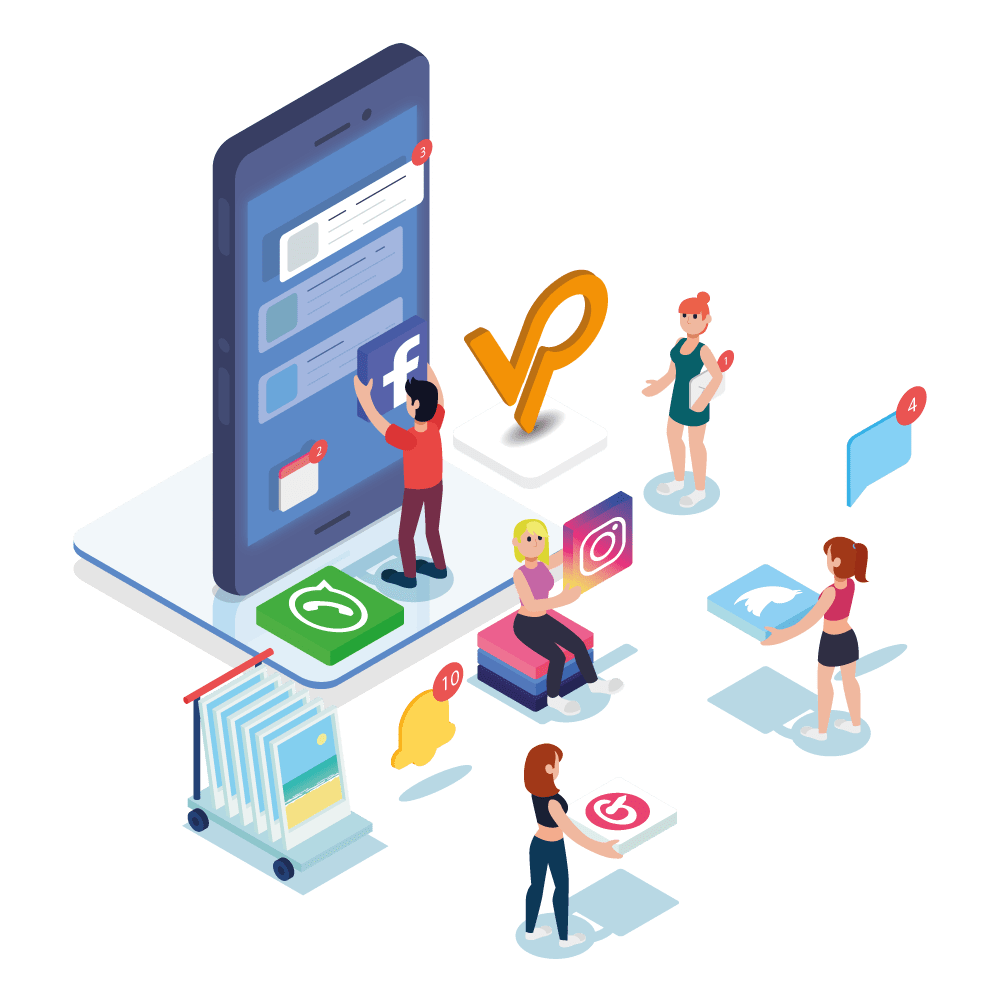 • Get Resolve Your Doubts From Same Industrial Trainer. Assistance For Practice Also.
• Practice Support From Trainers.
• All lectures Explained In Hindi Language.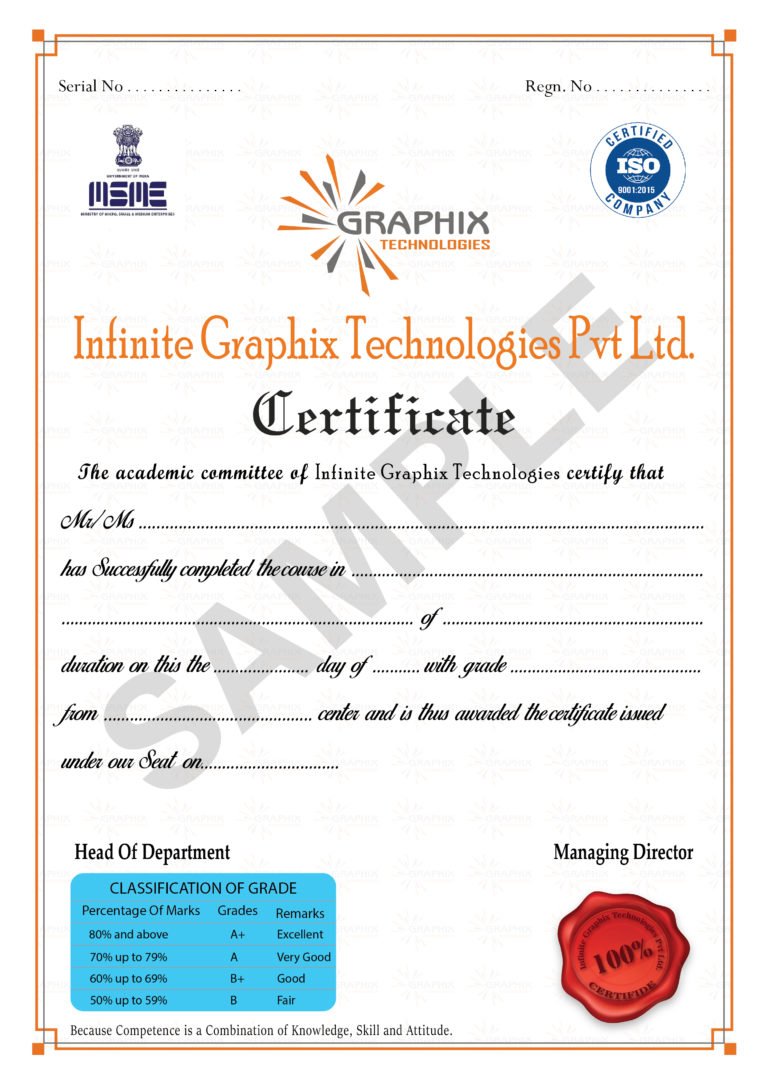 ISO Certification will be provided
✓ ISO Certification
✓ Global Certification For Job
✓ Job Oriented Certification
✓ Digital Certification