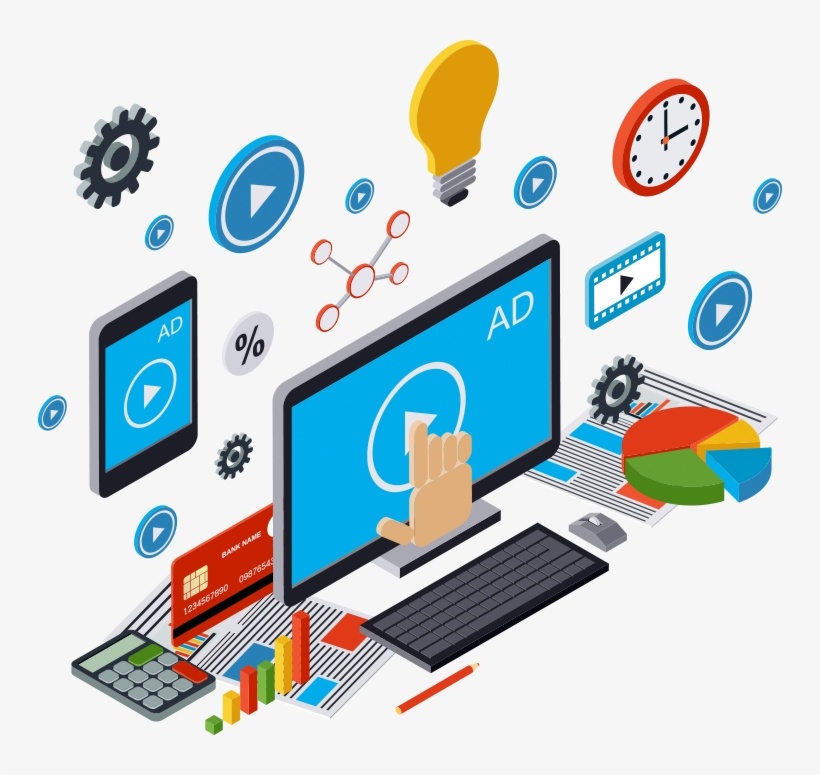 A leading online marketing company in Pune, We equally adapted in Search Engine Marketing that contrary to organic search is an online sites . Commonly known as (PPC)PAY PER CLICK and Google AD Words being its biggest example ofadverser centered platform it allows a site to emerge on paid listing of different search engines like google. We have the team of the expert PAY PER CLICK professional that assures the maximum business leads in minimum budget and putting in a bid for a PPC marketing campaign.
• High traffic on your website
• Highest visibility on search engines
• Highest quality and customer care and support.
• Work was done by PPC experts who are dedicated to
optimizing the campaigns.